Digital marketing plays a vital role in the hotel industry by providing a powerful platform to reach and engage with potential guests. In today's digital landscape, where travellers increasingly rely on online platforms to research, compare, and book accommodations, a strong digital marketing strategy is essential for hotels to enhance their online visibility and attract bookings. Through techniques such as search engine optimization (SEO), content marketing, social media management, and online advertising, hotels can effectively target their desired audience, create personalized campaigns, and drive direct bookings.
Here are five amazing digital marketing resolutions you can take, to take your hotel revenue soaring…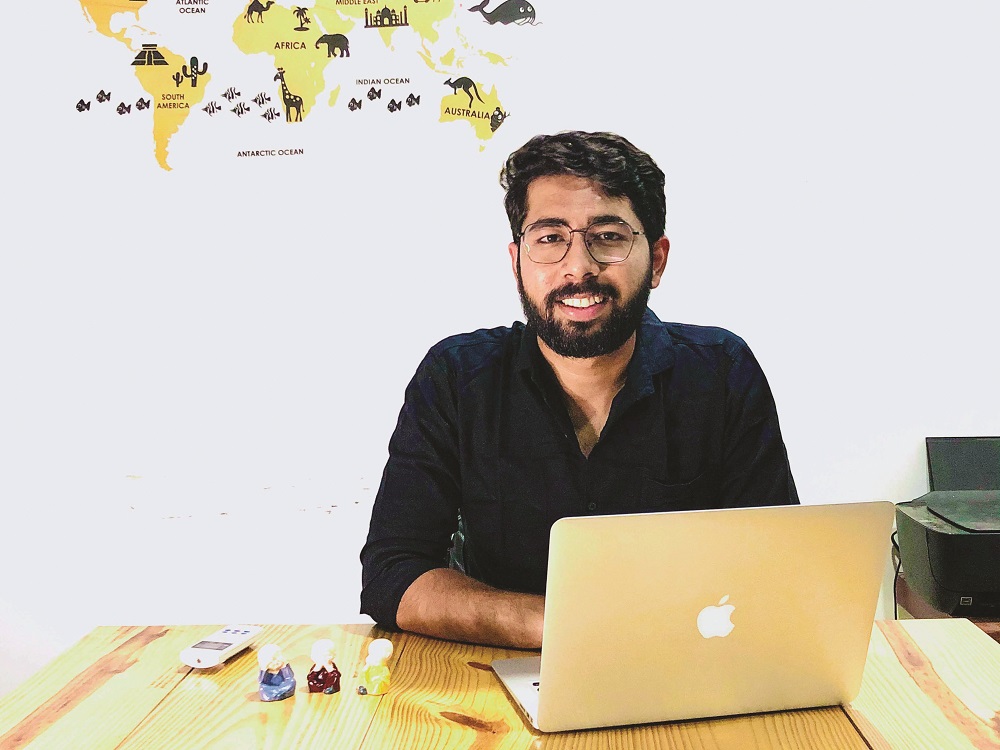 Use AI tools
The world is moving towards AI, Playground has launched Open AI, Chat GPT is taking advantage of it, and the world is taking advantage of it. As a hotel, are you taking advantage of AI?
As a hotel, you might be listed on platforms like Goibibo, MMT Booking Yatra, and more, and you might be changing the price of your hotel manually as per demand and supply.
Let's make it clearer with an example of an airline: For airlines, they know their seats are perishable products; if they don't sell today, their value becomes zero, so they use the correct technology and tools. They sell the same seats for higher charges in last-minute bookings and at cheaper rates when the customer books in advance, and they look after their competitor's pricing to stay ahead. You can apply the same for your hotel and see the magic in your hotel revenue. Your average room rate and your revenue per square foot will increase.
Leverage Instagram
Here's the catch: As an hotelier, you can showcase your resort, your hotel, and your amenities. You can create video content around the same theme, targeting your type of audience, inviting solopreneurs, people who are working from home, inviting people who are looking to chill for a day or two. You will see the magic.
Leverage Influencer Partnerships
The reach and engagement of your hotel may be increased by collaboration with influencers, especially with specialised audiences. Find influencers that share the same values as your business and your target market, and establish strategic alliances for sincere cooperation. Influencers may create excitement, pique wanderlust, and draw potential visitors to your hotel through sponsored stays, special experiences, or social media takeovers.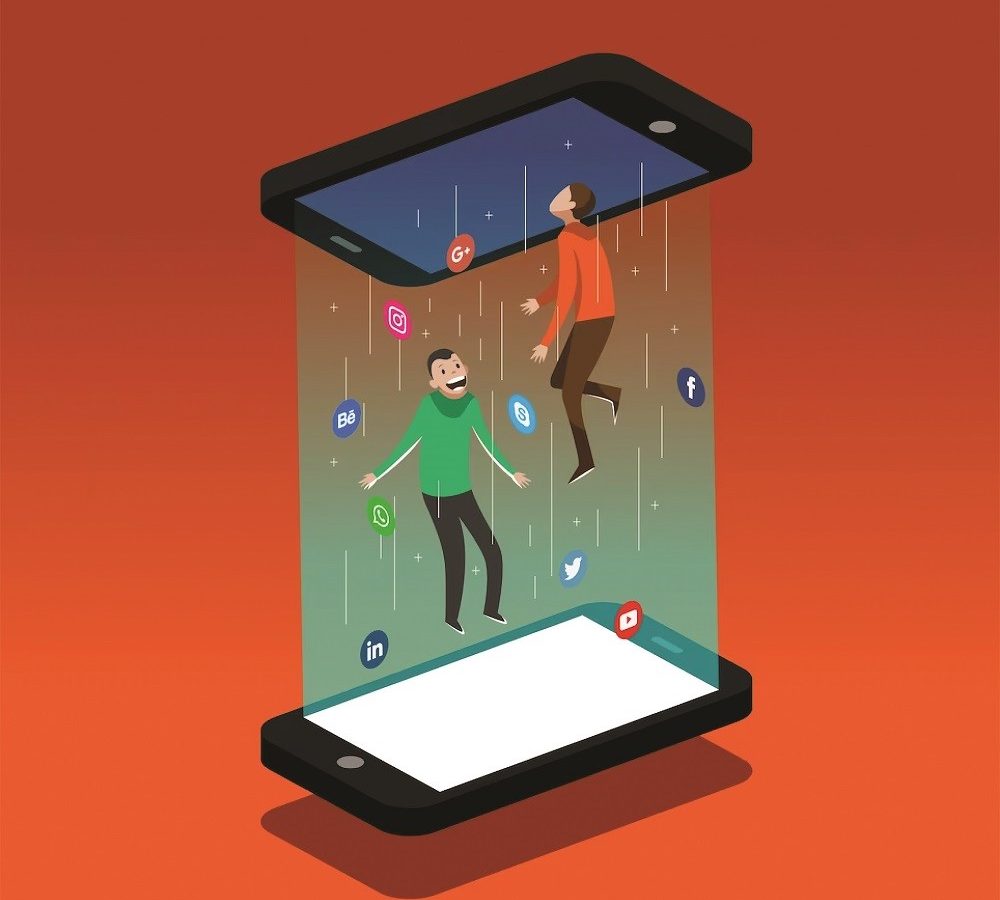 Invest in Visual Storytelling
In the age of social media and visual platforms, compelling images and narratives are effective marketing strategies for hotels. Make an investment in top-notch visual content, such as expert photography and movies that highlight the distinctive features, services, and experiences of your hotel. Utilise social media sites like Instagram and Youtube to offer visually stunning tales that motivate and interest potential customers and increase brand recognition and attention.
Enhance Guest Experience through Technology
Invest in technological solutions that improve the visitor experience, such as mobile check-in and check-out, online concierge services, and messaging apps with individualized content. Hotels can give a smooth and memorable experience that fosters favourable ratings, repeat business, and word-of-mouth referrals by simplifying guest interactions and offering practical digital solutions.